Our top 5, hottest-&-hassle-free lingerie sets. We know better than anyone that shopping for lingerie can be daunting. Whether shopping for yourself, or shopping for a partner, the range of choices out there are certainly exciting, but can be overwhelming.
It's an indisputable fact that we all deserve more O's in our life. Our new, favourite kind of O to enter our Wicked World comes in the form of O Magazine; a high-end publication that explores sensuality and sexuality, and journeys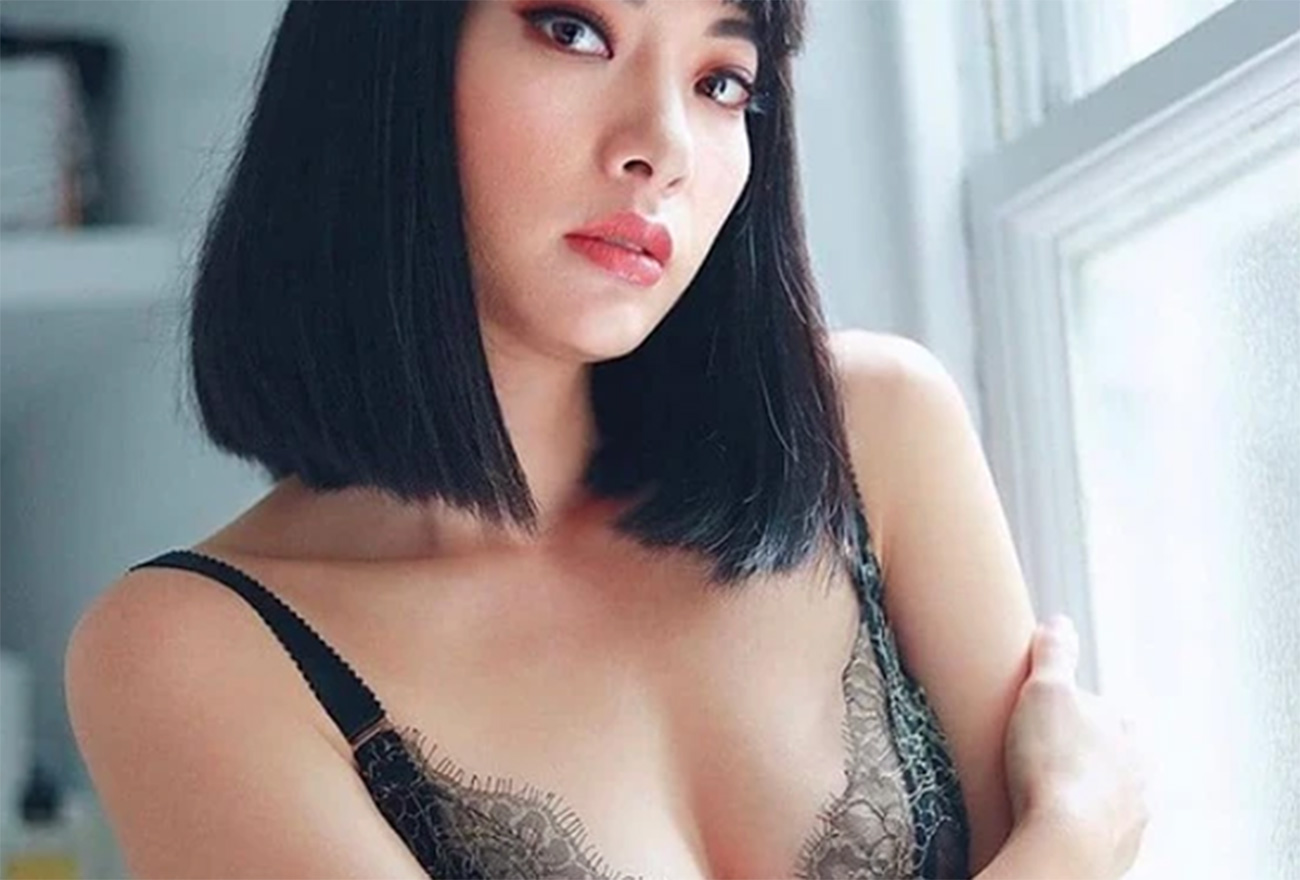 One way of describing our latest Wickedly Inspirational Woman is a small-but-mighty pocket rocket. You'll undoubtedly recognise her if you're a fan of @wearewickeduk on Instagram, where she regularly graces our feed as we're a big fan of her.