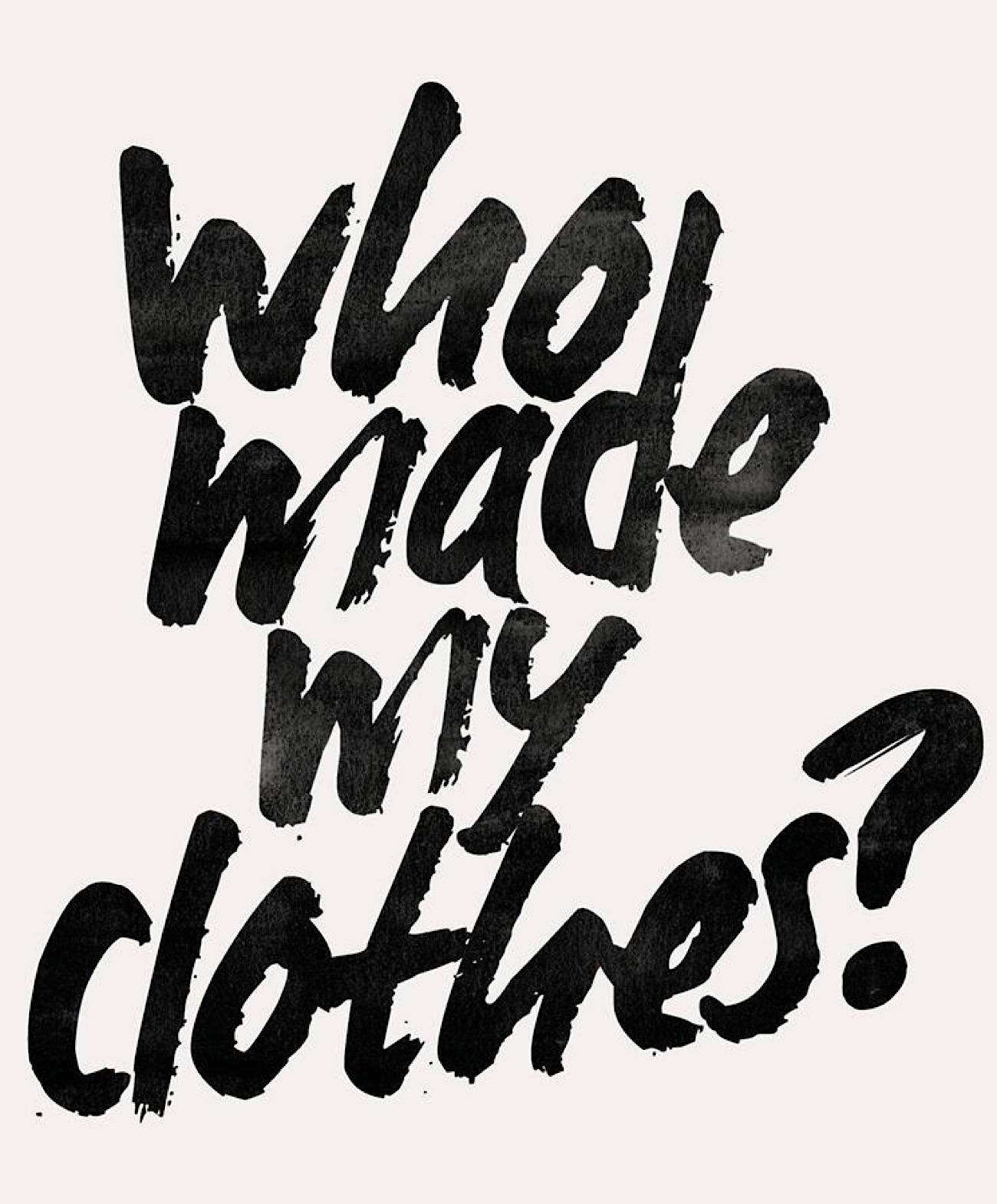 Introducing: Our Complimentary Repair Service
While our signature colours are black and gold, we are green at heart. Not green with envy (we don't envy other women, we only empower), but green with environmental consciousness for our planet. Like we repeatedly say, we are kinky and conscientious.
April 22nd 2021 marks Earth Day ; a global initiative to diversify, educate and activate the environmental movement worldwide. From activism to stop air and water pollution, to creating green jobs, to addressing issues that affect health and wellbeing, to combating the climate crisis and creating a sustainable environment, Earth Day.org works year round to fight climate change and protect our precious lands, air, water and wildlife. With events taking place April 20th-22nd this year, the theme of 'Restore Our Earth' permeates a range of virtual events, due to still living in a Covid-19 world society, with the silver lining that people from all corners of the world with a screen and internet access are able to attend the digital gatherings, alongside various world leaders, grassroots activists, nonprofit innovators, thought leaders, industry leaders, artists, musicians, influencers, and the leaders of tomorrow.
We can't empower women in one country and exploit them in another
Coincidently, April 19th – 25th also is Fashion Revolution Week. This week is an annual event, coinciding with the anniversary of the collapse of the Rana Plaza in Bangladesh in 2013; a large building which housed a number of manufacturing companies for many of the largest global fashion brands. The collapse was the fourth largest industrial disaster, killing 1,100 people and injuring 2,500 others, many of them being young female garment workers. As a brand that holds the ethos "we can't empower women in one country and exploit them in another" close to our hearts, we recognise that the disaster should have been a huge wakeup call for large fashion brands to recognise their unethical production practices, but sadly mass production in eastern countries in unsafe conditions is still largely taking place. Fashion Revolution's work aims to create a better fashion industry; to encourage brands to change their attitudes from competition to collaboration to solve the major issues the fashion industry faces, to change relationships between brands and suppliers to ensure human safety and ethics are put first.
It's a fair argument to say that by manufacturing anything, companies are contributing to the problem; as there is a significant excess of unused products all over the world. And while we can't claim to be perfect (lets face it, nobody is), we do pride ourselves on being transparent and as ethically manufactured as possible.
There's no denying we like it fast sometimes; wandering hands, racing hearts, quickening breath. But there are times we like to savour memorable moments, to slow things down…and that's exactly how we like our fashion. Every piece of lingerie handmade by our talented team of seamstresses, and every material used consisting of the highest quality, and mindfully sourced from UK suppliers. However, ethical consumption is equally important; the statistics on fashion waste speak for themselves. After the oil industry, the fashion and textile sector is the second largest polluter in the world. In 2019, 208 million lbs. of waste were generated by single-use outfits. About 15% of fabric intended for clothing ends up on the cutting room floor. This waste rate has been tolerated industry-wide for decades. If you want to delve more into relevant statistics on the toxicity of the fashion industry, and the importance of British manufacturing, you can read our blog posts on being 'Made in Britain' and 'The Miracle Material'.
We want to encourage you to buy less, but buy better; investing in high quality pieces that are designed to stand the test of time, and become timeless staples in your wardrobe for years to come.
While ethical production is vital, ethical consumption plays an equally important role – if anything, potentially more important as everyone consumes fashion, whereas a minority of the population produce it, and the demand for fashion drives the perceived need for such vast supply. We want to encourage you to buy less, but buy better; investing in high quality pieces that are designed to stand the test of time, and become timeless staples in your wardrobe for years to come.
Coinciding with the week of Earth Day, we're proud to announce the launch of our free repair service; to fix any wear and tear that your lingerie may have endured, to ensure you can continue to wear Something Wicked and feel something incredible for as long as possible. While our designs are meticulously handmade from start to finish, right here in the UK, we understand that, especially in the throws of passion, sometimes accidents happen and sometimes things get damaged. A snapped slider in a bra strap, a broken suspender clip; small faults that, in off-the-rack lingerie, may render your beloved set now unwearable. But not with Something Wicked, especially with our new service.
Rather than having to repurchase a new item and throw out a damaged/broken piece , we aim to limit our contribution to the climate crisis in as many ways as possible. Never off-the-rack, and all handmade to order, manufacturing right here in our Leeds-based studio means we can repair it right here too. Our lingerie is designed to be owned for life. When we see you've made another purchase with us, we want it to be because you love our designs, to keep expanding your collection, not because you're having to replace a previous set.
Repairing something doesn't mean you can't afford to buy something new, it means our planet can't afford for us to throw something away. So why not explore our repair service page, linked here, and enquire about how we can help you keep loving your lingerie for years to come. We are Something Wicked, not something wasteful and let's face it, while we may be your guilty pleasure, true pleasure should never be guilty.
To learn more about Earth Day and how you can get involved, see https://www.earthday.org/earth-day-2021/. To read up on the Fashion Revolution and how you can make a difference,  see https://www.fashionrevolution.org